A N! COMMUNITY INITIATIVE
About us
The N! Climate Day is a global event which will host AA leaders and global stakeholders: (Manufacturers, distributors, influencers, medias, etc.) from the N! Community.
From the automotive aftermarket industry to set sustainable standards and actions for the entire industry.
Sustainability is an emergency challenge.
It is a supply chain question.
Only operational best practices, ideas and recommendations.
7 Pocs (Proof of Concept) to be extended to the entire N! community.
No green washing, only sustainable acting.
The starting point of a continuous operational process!
1st Edition in Montreal
The 1st edition took place during the NEXUS Business Forum in Montreal on March 21st 2023.
More information will be shared shortly.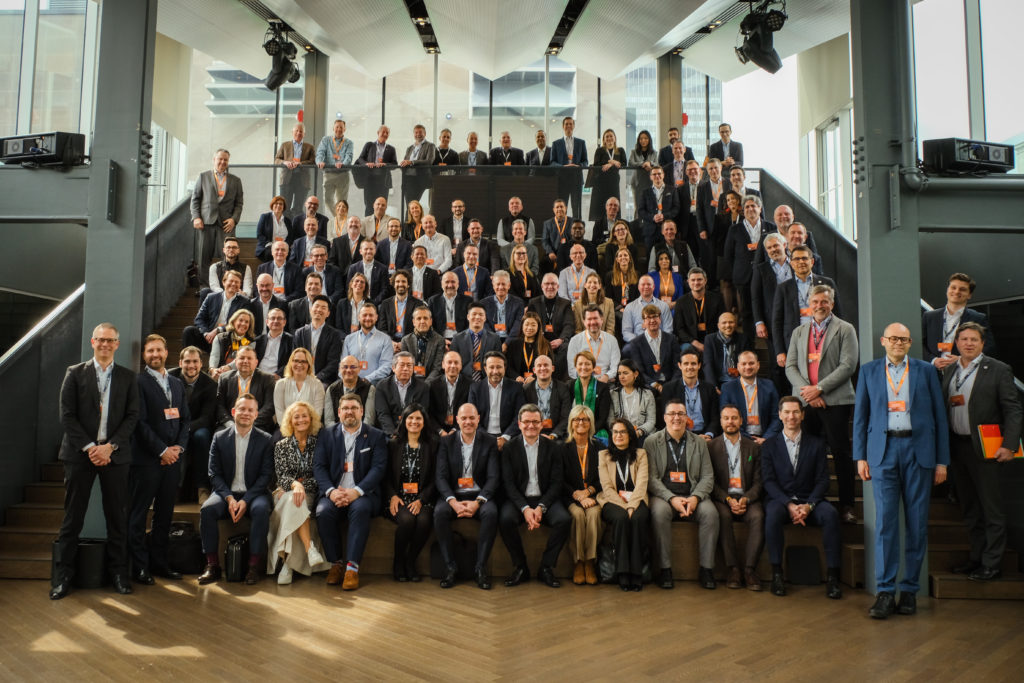 You need help or information? You would like to send us any suggestion ?